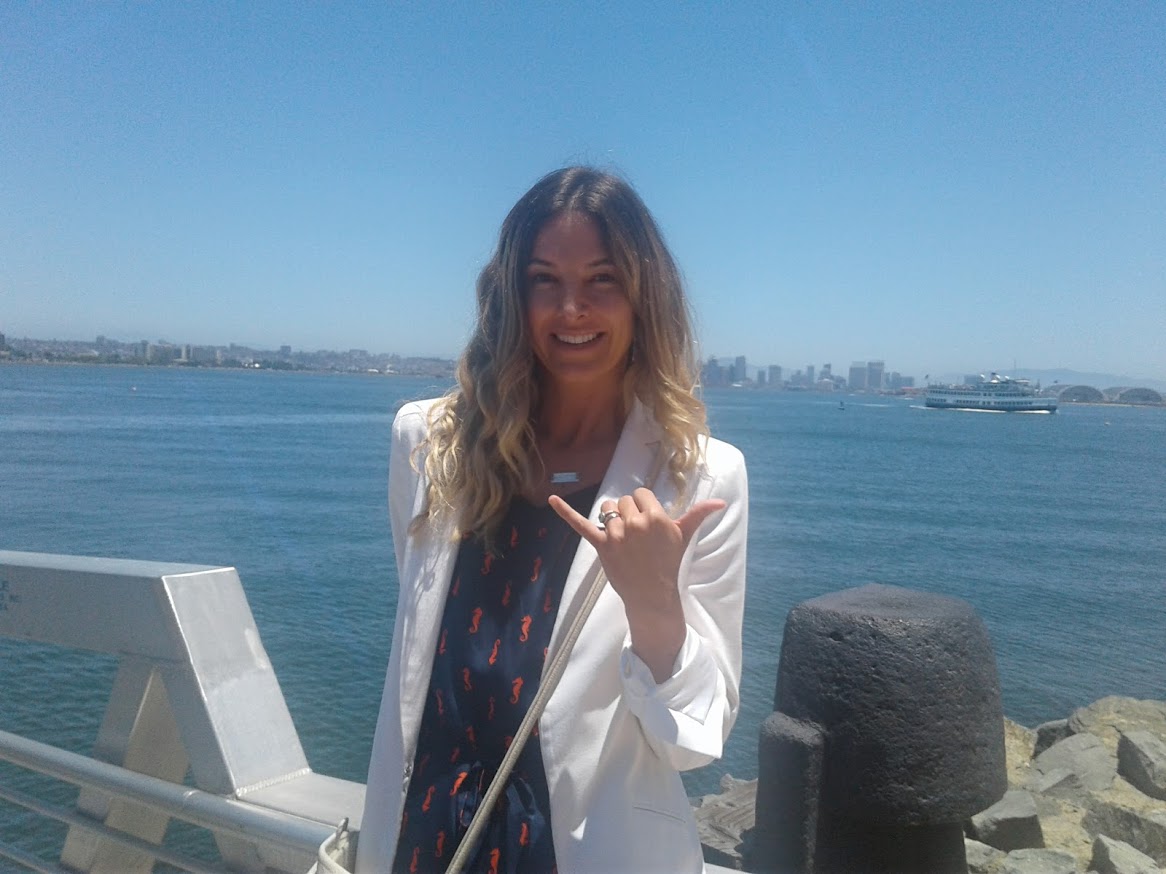 Heather Allen is an NRA certified instructor based out of Orange County, California. She graduated from California State Long Beach with a degree in Criminal Justice and a minor in Spanish. She loved her time interning with the Attorney General's Office in Honolulu, Hawai'i. Working with victims of crime with the District Attorney's Office in Newport Beach and Westminster instilled a passion for teaching women to be able to defend themselves.
Heather then went on to work for the California Rifle and Pistol Association where she fights for Second Amendment Rights for all Californians. In April of 2018 she became a certified NRA instructor in handgun and opened High Caliber the same year. Heather is extremely happy to be in the position to teach not only new shooters the basics of handgun but also informing seasoned shooters about their right to carry.
If Heather is not on the range you can find her surfing at San'O or horseback riding on the trails. Heather married Tyler in 2008 and loves the opportunity to work with him at High Caliber when the need for another instructor arises.
Tyler is a Naval Special Warfare Combat Crewman veteran who served overseas in Iraq, Colombia, and many other countries. He is currently a deputy for the LA County Sheriff's Department and also an NRA certified instructor in handgun. If there is one skill Tyler will have you remember after your class and well beyond is to "KEEP YOUR FINGER OFF THE TRIGGER" until ready to shoot. Tyler brings not only his firearms expertise to the range, but also his calm, composed demeanor which allows new shooters to feel relaxed and confident.